Microsoft Office 2010 is the office suite you need on your computer to increase your productivity, with all the essential programs for your office work

The office suite for home and work
Office has become the office suite of reference in household and business sectors. It has known how to evolve over time, adding new functions and updating those that it already incorporated, and yet another demonstration of the latter is the fourteenth version of this suite: the so-called Microsoft Office 2010.
The office suite of reference
The functions offered by this suite through its different tools, allow us to carry out many different tasks that range from the management of our email to the administration of databases. Its main advantage is its versatility, as its use has been adapted to both the easiest household projects and the most demanding work environments that may require a more complex management of documents. To such an extent that Microsoft's office pack has been embraced by other platforms and used a reference by other companies to develop similar tools.
The office pack of reference for users... and the competition.
The programs included in this office suite
Microsoft Word text processor.
Microsoft Outlook email client.
Excel for the creation of spreadsheets.
Design of publications by means of Publisher.
Creation of notes and cloud storage with OneNote.
Access for the management of databases.
PowerPoint for the creation of presentations.
Without leaving business aside
Microsoft hasn't neglected the corporate aspect and its current needs, and that's why this pack includes Communicator, the communications center for the management of instant messaging, phone calls and video conferences. Furthermore, it speeds up file transfers and allows the shared use of applications. To such an extent that this aspect can be expanded with Microsoft Path and Microsoft SharePoint Workspace, software for the creation of forms and a platform to work and collaborate online between different team members, respectively. We have to add to these features, the possibility that it offers us to access it from anywhere around the world, whether from a PC, a web browser or using a smartphone.
A trend-setting and functional design
The Ribbon interface that appeared in Microsoft Office 2007 continues in force in this version. Its design speeds up the management of the suite's different functions, making it easier for users of any level. This is yet another feature that makes this office tool almost essential for all homes and businesses, and an inspiration for the competition.
Requirements and additional information:
You must have a valid product key.
Internet connection required for the installation.
The download allows the installation of the entire Microsoft Office Professional suite, to install Microsoft Office carry out a custom installation only choosing this product.
The trial period lasts for 60 days.
Antony Peel at Google +
Images Microsoft Office 2010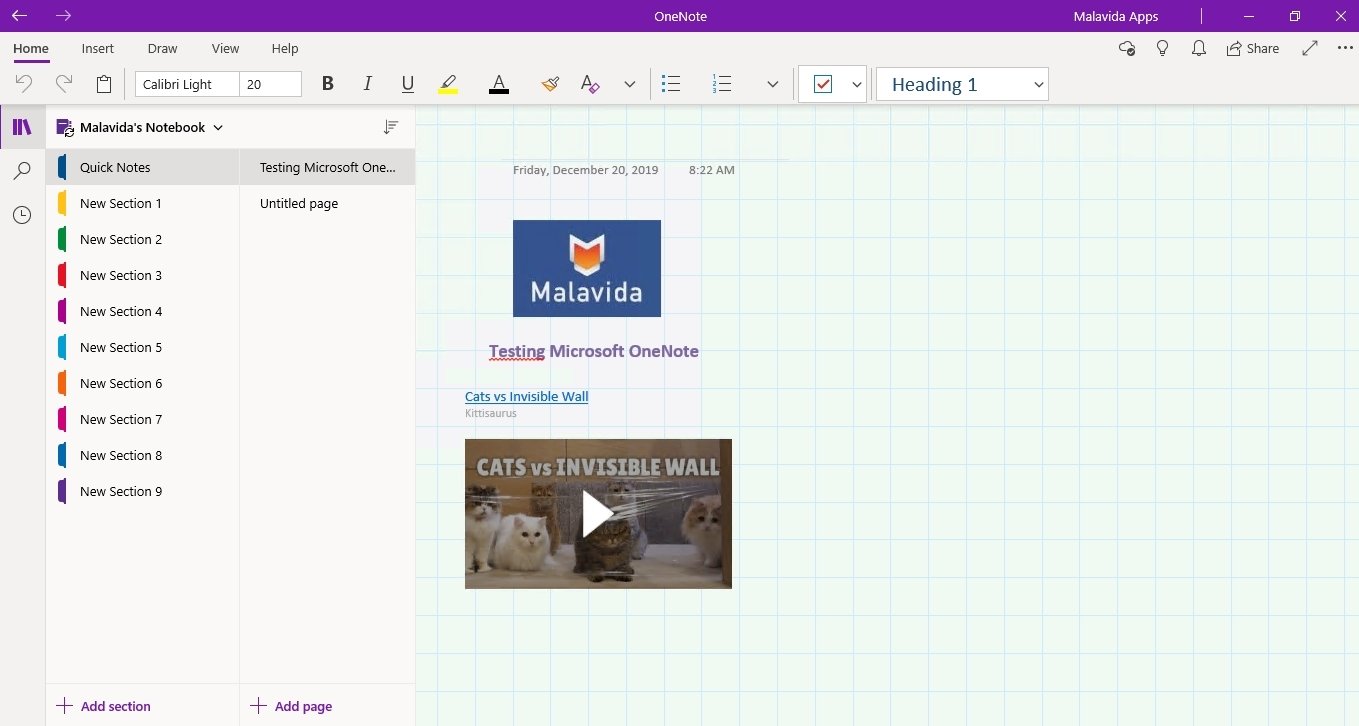 The Office version for Android

Office for iOS